News & Updates
Info Sessions
The M.S. in Health Informatics & Data Science (HIDS) at Georgetown University is designed to help students develop core competencies in data science, health-related data, predictive analytics, machine learning (ML), artificial intelligence (AI) and other advanced technologies. Through the program, students will be prepared to successfully take on a wide range of opportunities in health care organizations and related industries including health technology developers, device manufacturers, pharma/biotech, academic medical centers and management consulting firms. We help our students build critical skills for this growing sector to lead the evolution of health care.
Are you interested in a career in Health Informatics & Data Science ? Join us for our virtual information sessions to learn more about our STEM-based Masters program and the application process.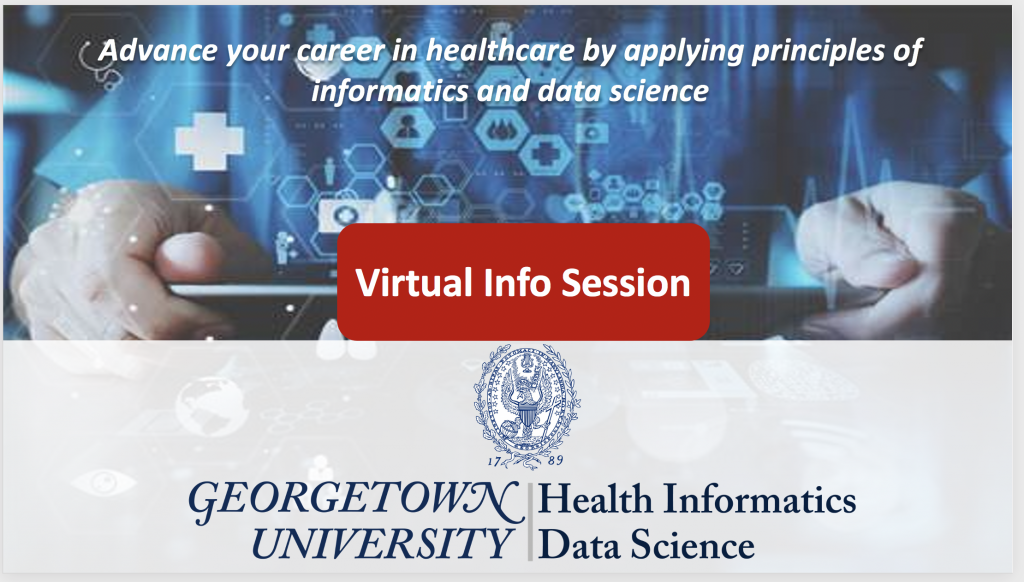 Georgetown-HIDS Virtual Information Sessions
All times in Eastern Standard Time (EST)
Program News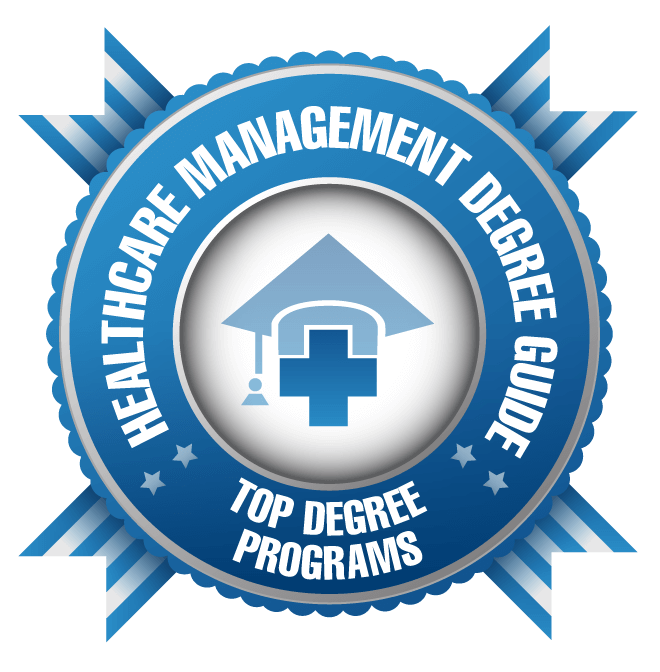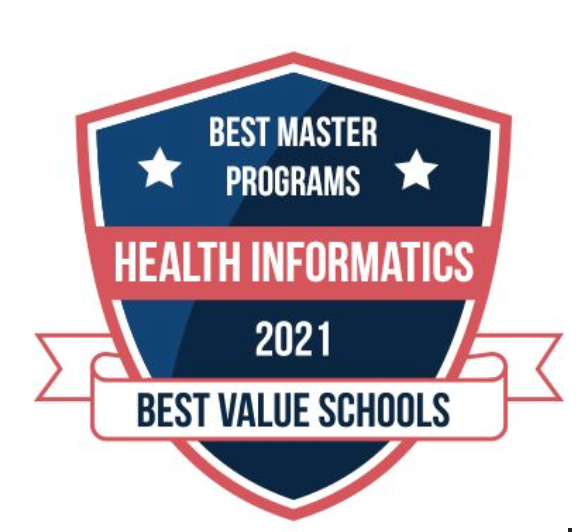 Our Youtube channel !
Our YouTube channel is up for our Georgetown University Health informatics & Datascience (HIDS) masters program. Check out our short infomercials as well as longer videos of our #STEM based program, infosession and of our SevenBridges webinar: tinyURL.com/HIDSyoutube (new window)